Wind Swept by Jenna Stewart
"For in the wild of the wind swept pine tree there remains a strength and confidence that stands proud against the raging winds..."
After finishing a short story in 2014, There is This Place, Jenna dove into creating art as a means of representing a kind of magic that she believes exists all around us. Her art is inspired by the rugged and wind swept landscape of Muskoka. It is her hope that it reminds the viewer to stop on occasion and find calm and peace from the magic that is the nature that surrounds us.
Excerpt from Jenna Stewart's artist statement - Wind Swept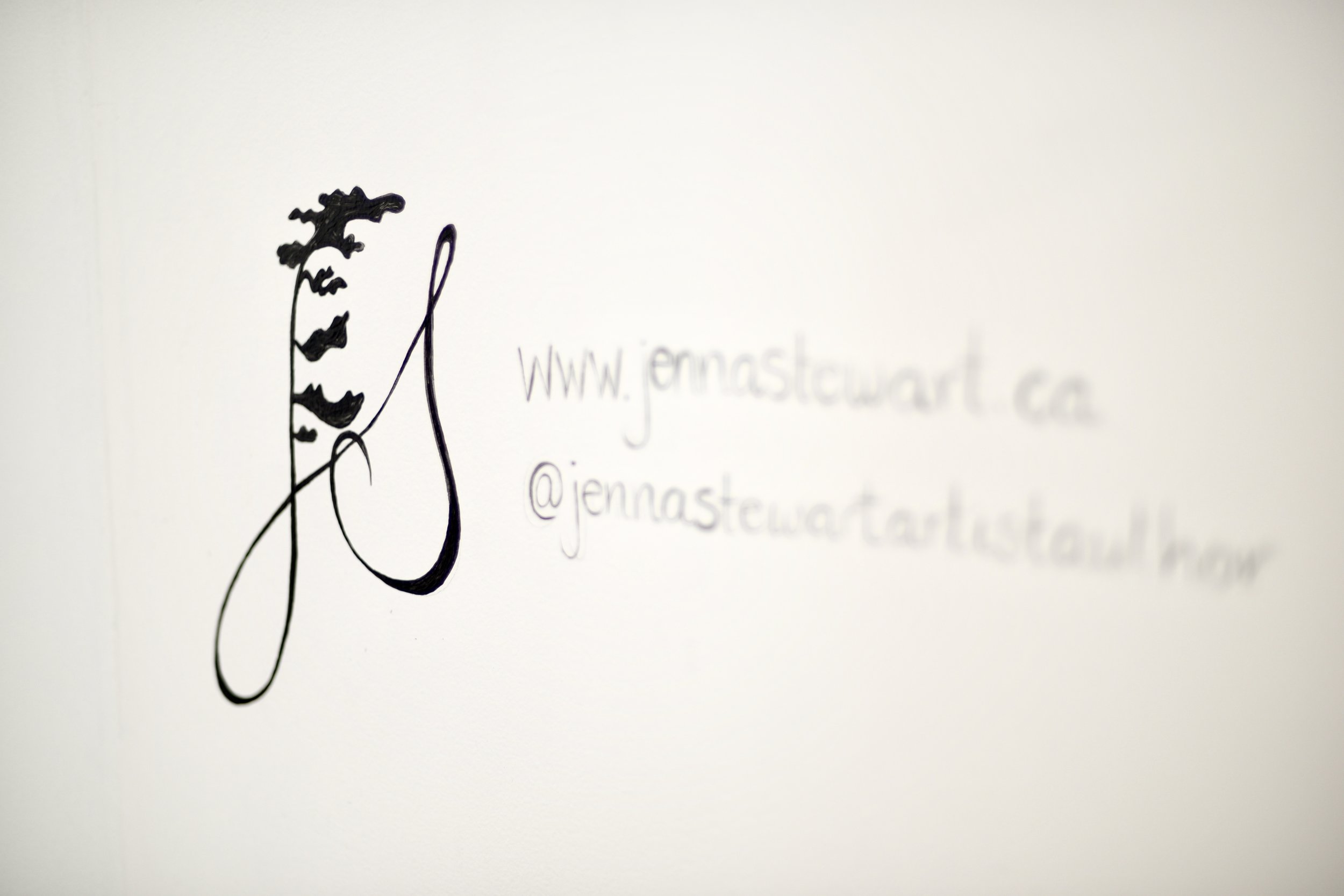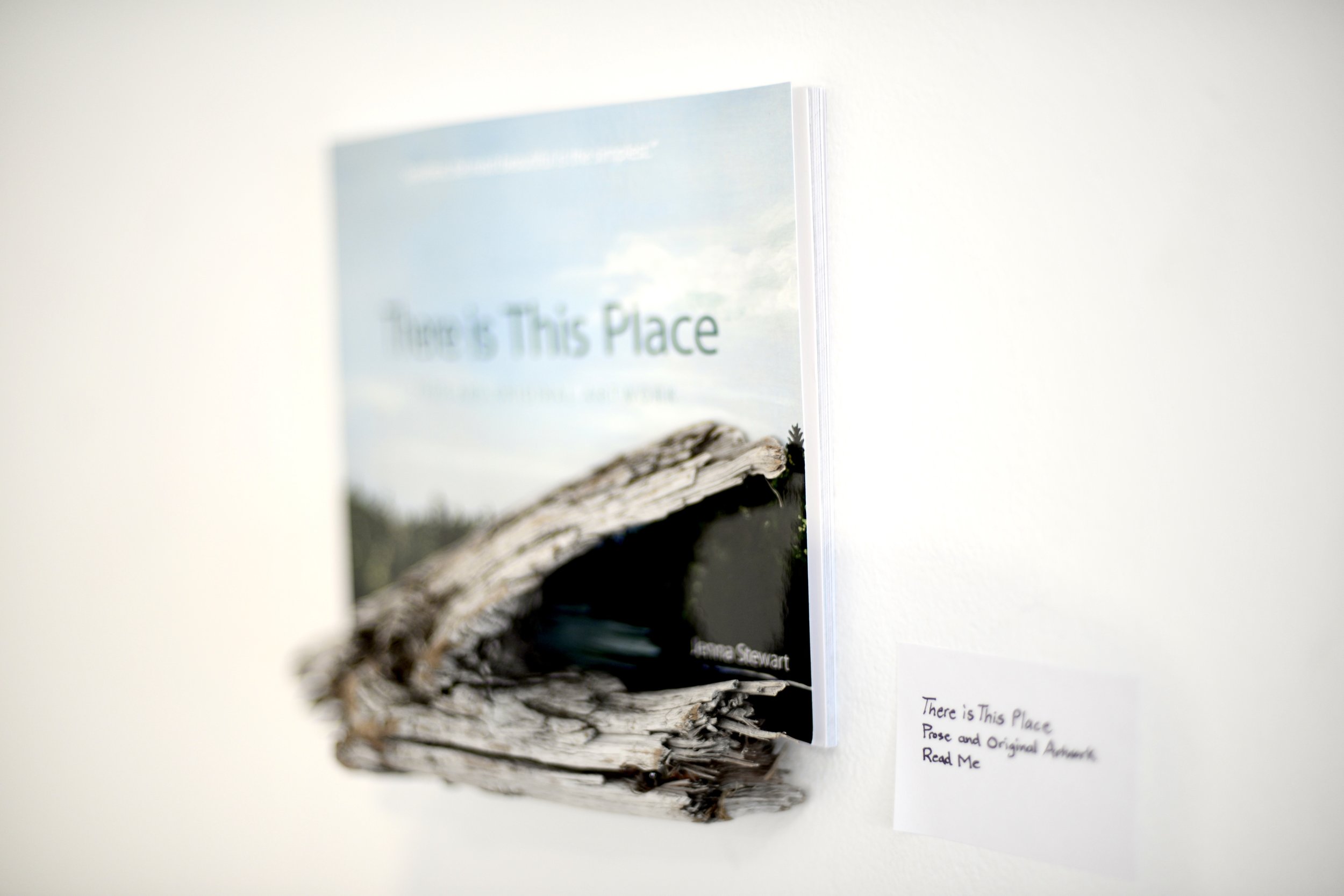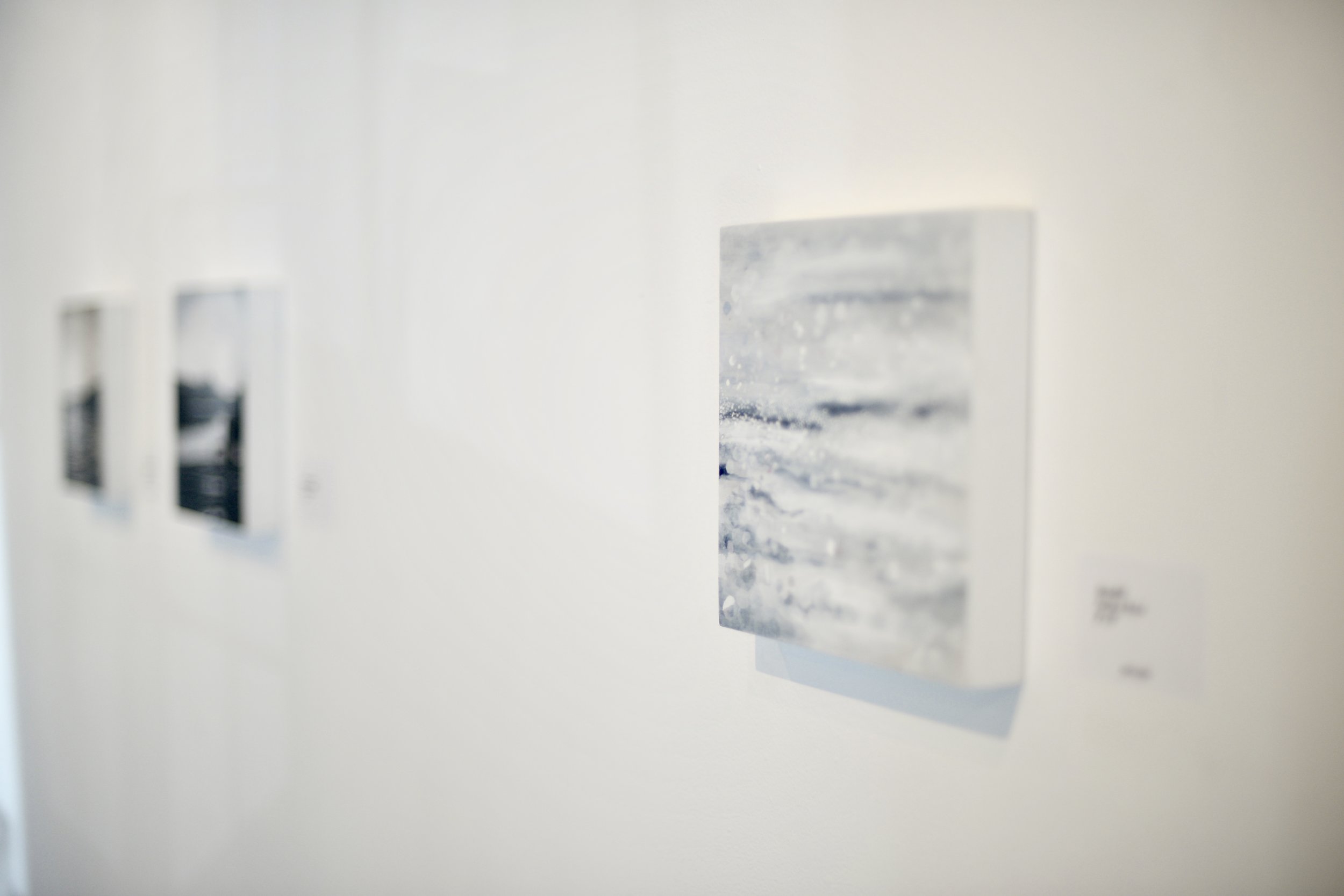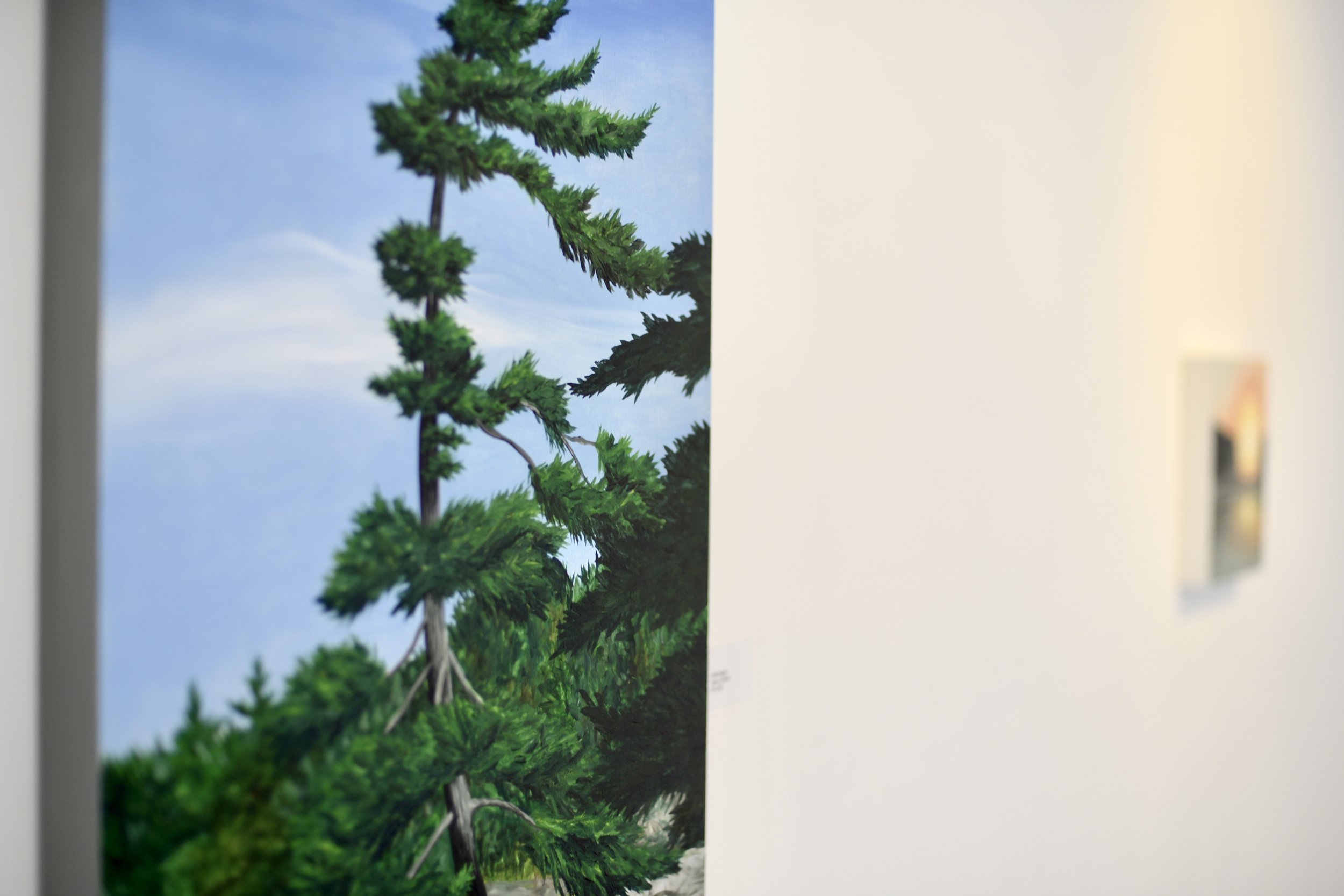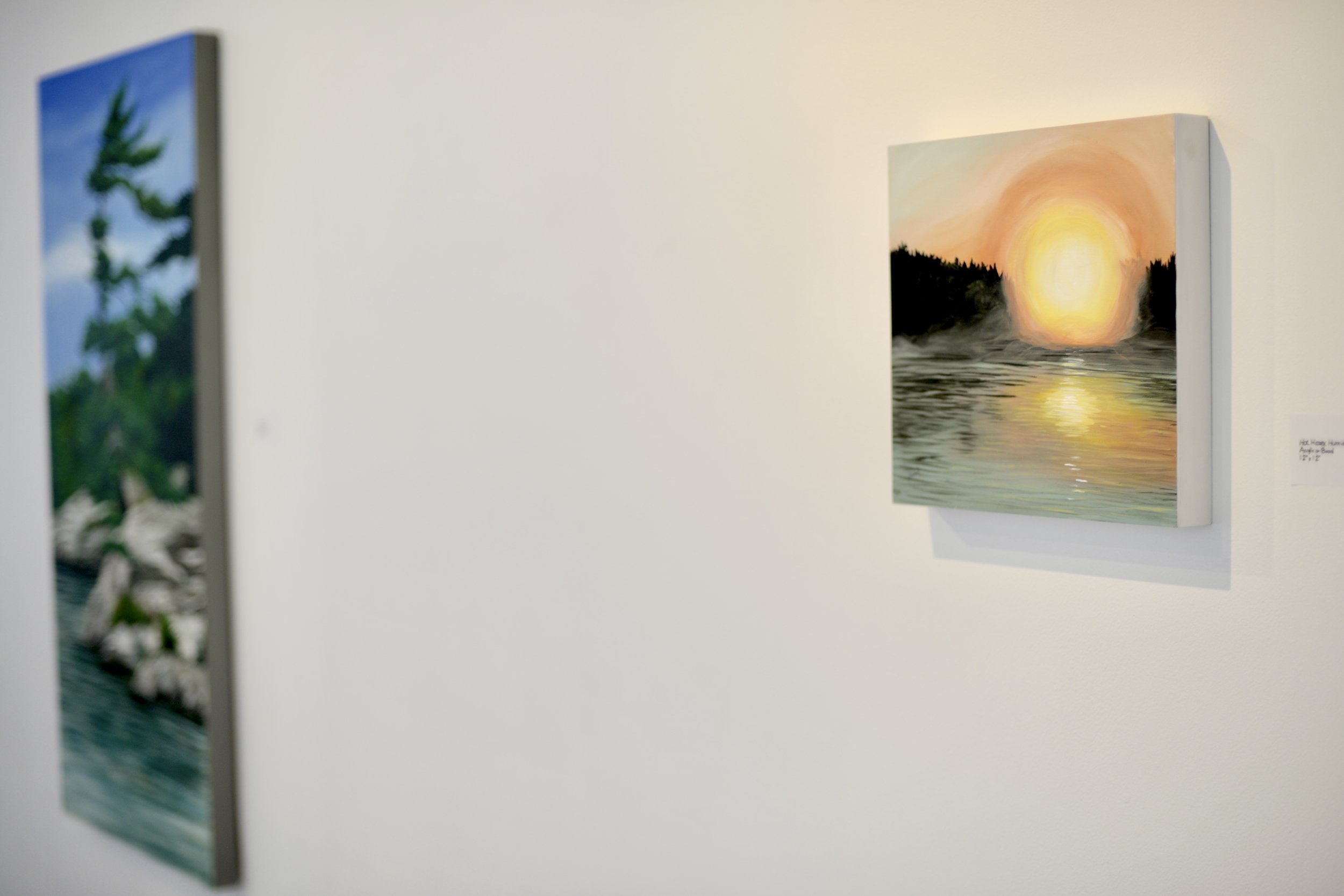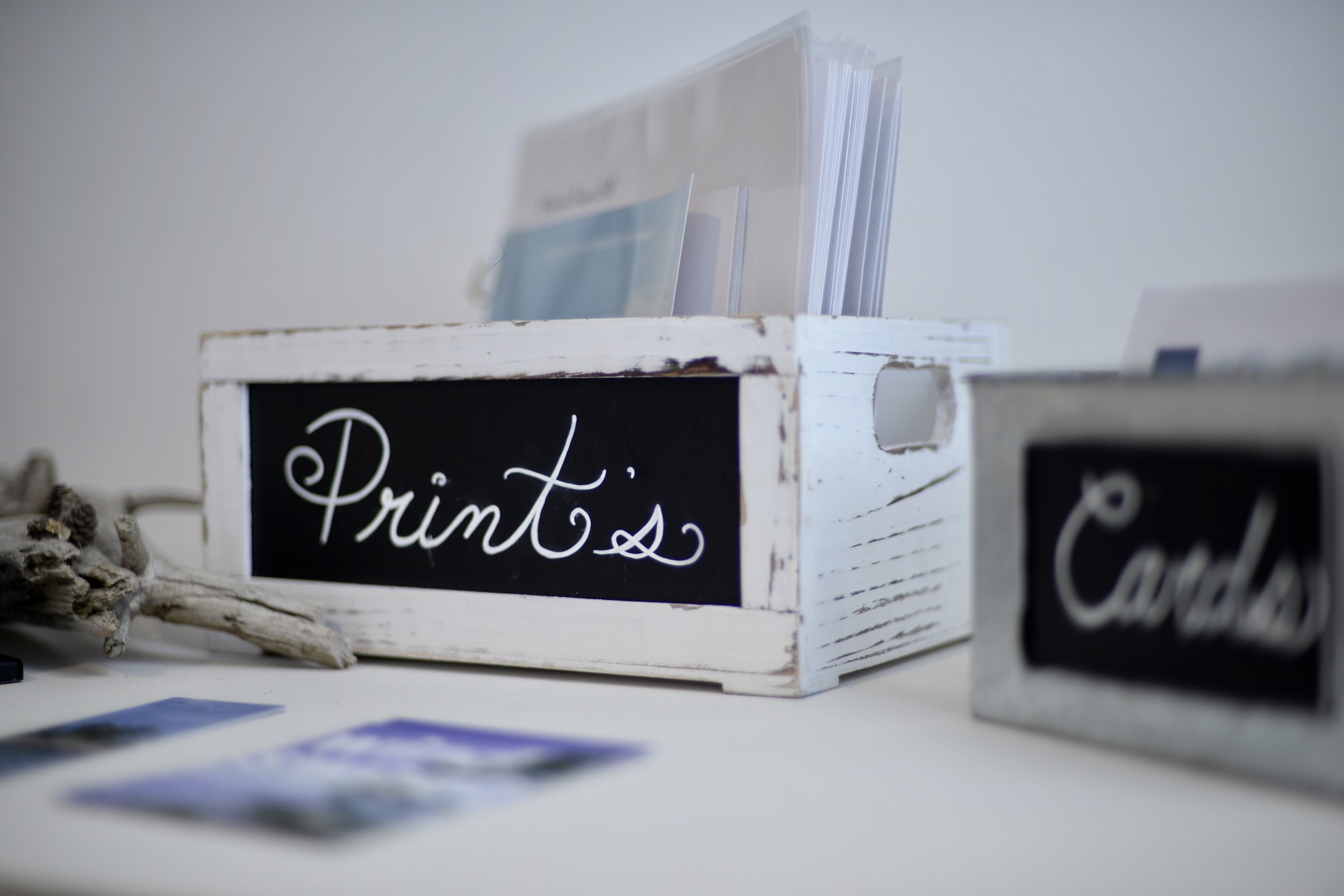 Thank you Jenna for creating, sharing, and inspiring us! See more of Jenna's work at www.jennastewart.ca.