New Forms of Creativity
Children are artists; it really is that simple.

Often we forget that children have this innate sense of creativity at their core. They have incredible ways of interpreting, constructing, and letting go of constraints that put thinking into boxes with limits of what is acceptable.
Picasso got it. The grown-up world doesn't. It (we) systematically limit creativity because it gets in the way of objectives, purpose, or doesn't produce the results we want. We create instruction manuals for life and live in-between the pages.
As we get back into EMERGE this Saturday, this is why we love working with kids. Their freedom is inspirational, nostalgically reminding us of what it was like to be a kid.
In the few short weeks we have been running EMERGE, I am reminded that our role is really to be activators. Activators set up the scenarios, and pick the tools, but the rest is up to the creators. We become "observers of awesomeness" instead of "dictators of outcomes".
This past session we introduced the idea of projection art. Using acetate, markers, an old overhead, and a camera, these creative kiddos made some great pieces. Check it out below.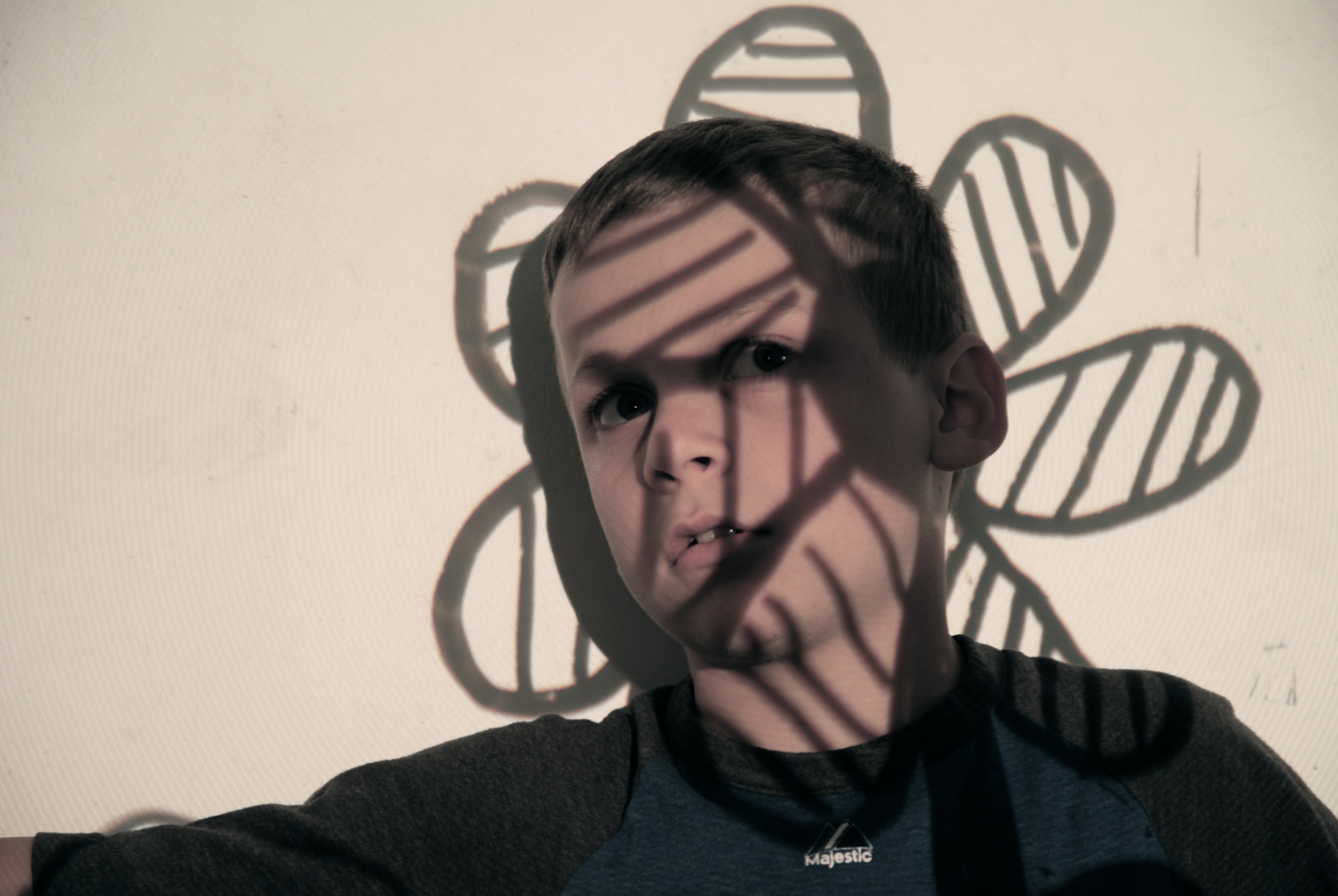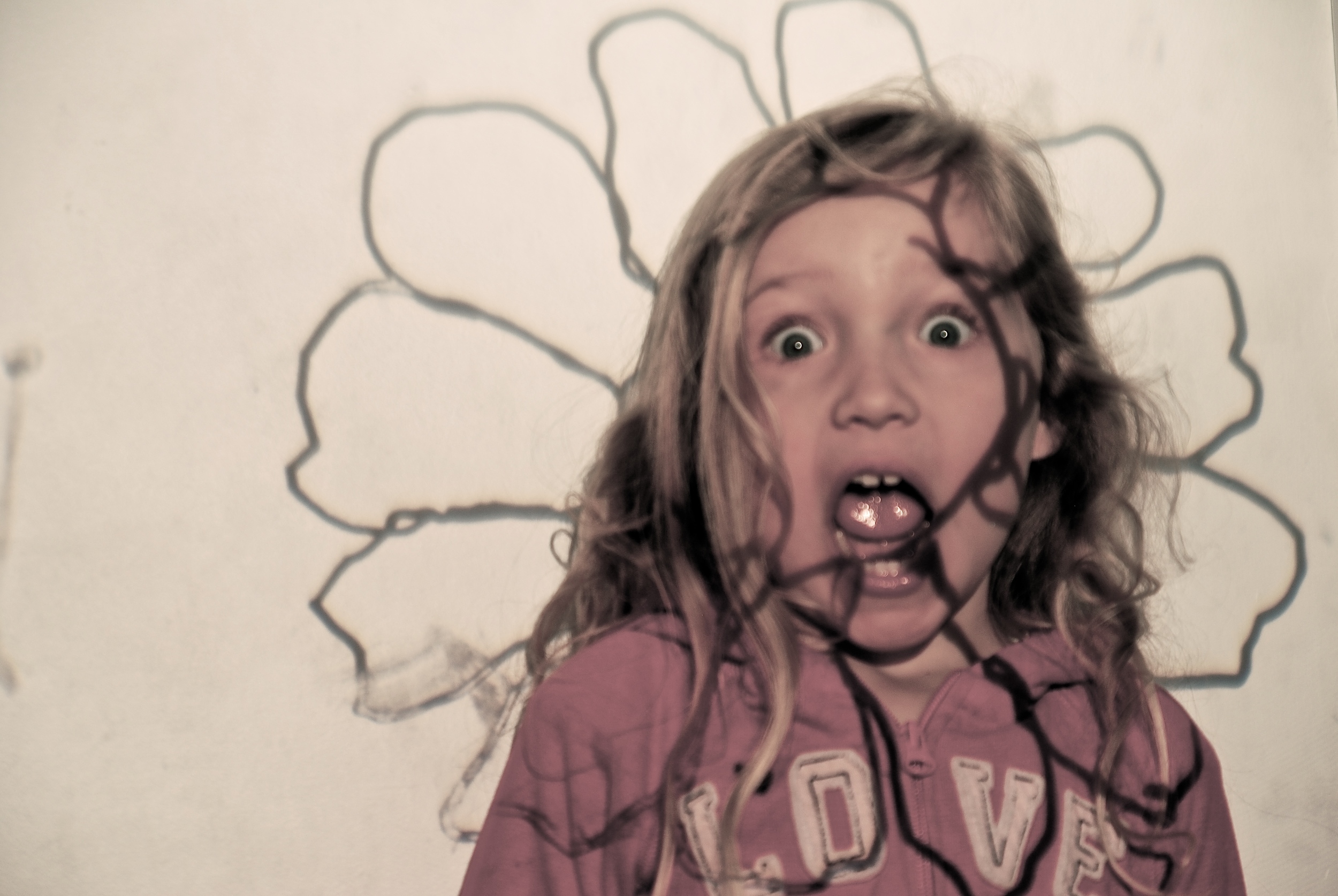 Oh ya, we also brought them outside for a little bit of inspiration too.